BOOK THE LODGE
The Lodge is available for bookings. The space is large, accommodating small to large groups. These are most often weekly meetings, weddings, parties, dinners, weekly classes (such as Tai Chi) and other special events.
The two main spaces are:
THE COMMUNITY HALL
A very large space with a stage and a full kitchen which can be set up with tables and chairs as a dining space, dance floor or meeting space.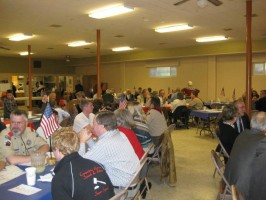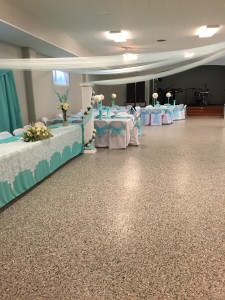 THE LODG

E HALL
Virtually the same size as the Community Hall, with padded theatre-style seating, wooden floors, high ceilings and a large stage. There's a large room connected to the Lodge Hall which can be used, for example, as a changing room for the bride and her party.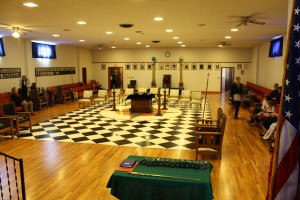 To book the lodge, fill out this form, contact our Center Manager by
clicking here or call 541.389.9411.
(This email address is being protected from spambots. You need JavaScript enabled to view it.)
NOTE

:
This is just a REQUEST to book the lodge. The Center Manager will determine if the date you are requesting is available and advise you of the rate. Renters will be responsible to secure special insurance coverage, and have an OLCC-licensed server on the premise for events where alcohol is served.
To view the current Lodge Calendar, click here.